Spanish and/or English courses for children (NEW)
May 2022
One of our clients asked us to prepare a Spanish course for 25 children between 10 and 15 years old who had to stay with Spanish families. For us it was a challenge because we had never worked with such young students, nor had we ever coordinated so many families who had to take care of the children and accompany them every day to our classrooms. ….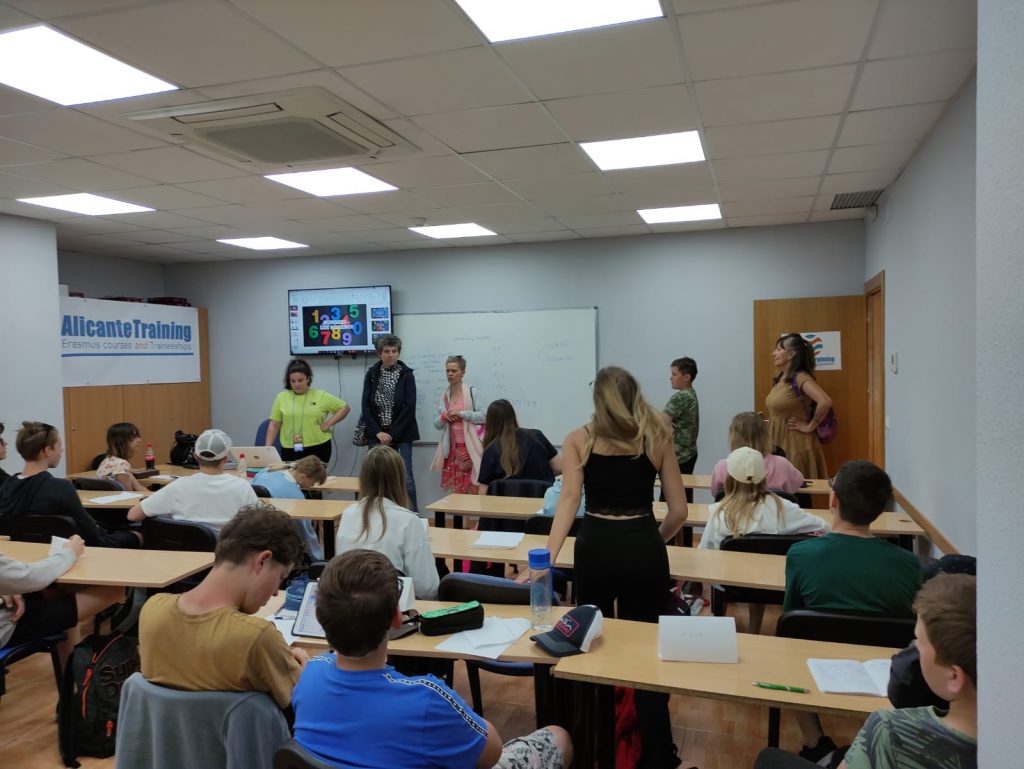 …..And it was a success!
It was a success because the class time, the time for rest and leisure time were planned, because we offered classes at three different levels, with activities in the classroom and outside the classroom, because we accompanied the children and the teachers and tried to advise them on everything: they were offered five different options to spend the only free day they had… And when they chose to go on trip, they went for a trip, but when they arrived at their destination, we were waiting for them to check that everything was going well and to advise them on the spot.
The teachers and, above all, the families of these children were very happy, so much that the same centre sent us 40 more children in October.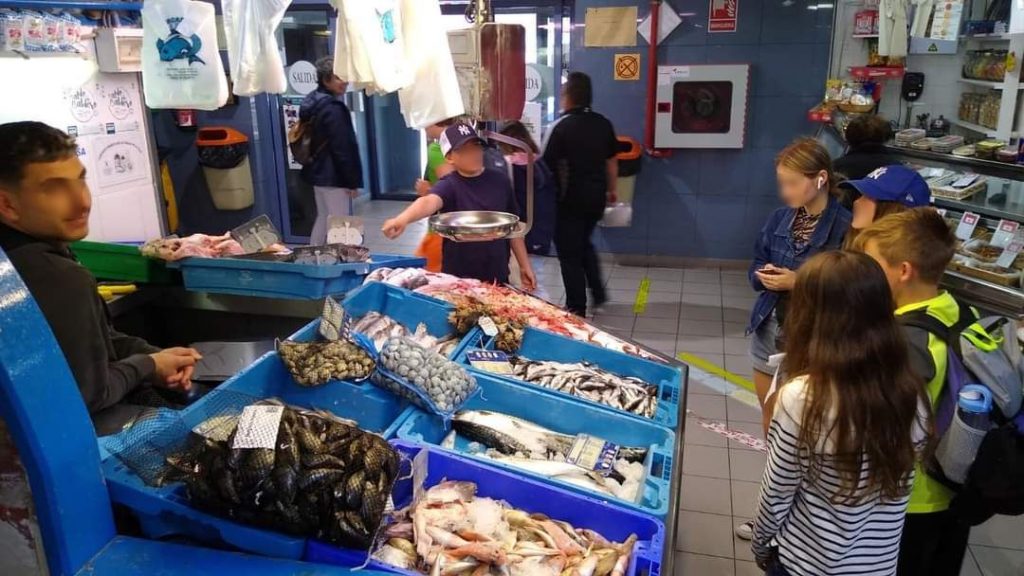 The success has come because we have programmed the activities carefully, because they had classed in the morning and sports activities and trips in the afternoon, because they have been accompanied at all times by real teachers, because they had a 24/7 phone number in case of any accident or problem, because the families have been well chosen, with homes very close to our classrooms, because the children liked local meals, because they had a great time….
October 2022
The second time they came, and they wanted TWO different courses, one of Spanish (for 12-16-year olds) and other of English and some Spanish (for 7-10-year olds). We did the courses, and in addition, we changed a day of class in the classroom for a day of learning how to sail and kayak… in Spanish.
It's a fun way to learn Spanish and not only Spanish!
In short, they were happy and repeated… and we are very satisfied and also want to repeat more times. Do you want to put us to the test with your students?