About us
We are an advanced teaching center focused on the transnational teaching, specific courses for training and retraining of teachers, and training opportunities for teachers and students in local companies / businesses / workshops / residences and hospitals.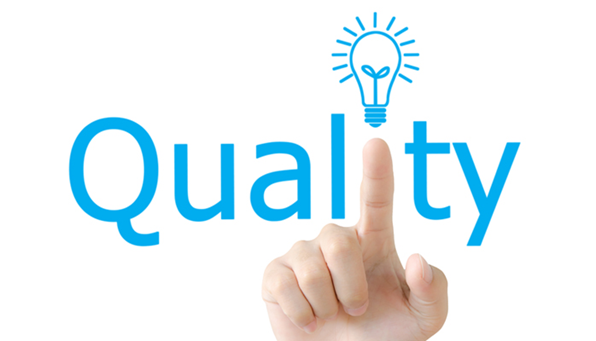 All our teachers are university lecturers, or teachers in public schools, high schools, or vocational training centers in the area of Alicante, all of them possess more than 10 years of professional experience in teaching and research.
What we offer
We have considerable experience in Erasmus projects. Our teachers / lecturers have been enrolled several times in these projects themselves. Due to this experience, we are totally aware of the needs that centres involved in the Erasmus projects have. We know that sometimes the most difficult task is to find quality courses or reliable partners abroad for our Erasmus KA1 projects.
We want to help other teachers / lecturers to find their Erasmus KA1 opportunity in Alicante. With regard to this we offer:
For teachers:

Structured courses for Scholar Education, VET and adults (KA121 and KA122 projects).
Job-Shadowings
Training opportunities for teachers in companies / hospitals / residences.
Erasmus Teaching mobilities in public and private educational centers.

For Students

Training opportunities for students in the context of KA121-VET, KA122-VET and KA131- projects.
Why in Alicante??
Alicante is a medium-sized city (325.000 inhabitants), on the coast of the Mediterranean Sea.
Alicante has one of the biggest airports in Spain, with more than 100 destinations in the whole Europe.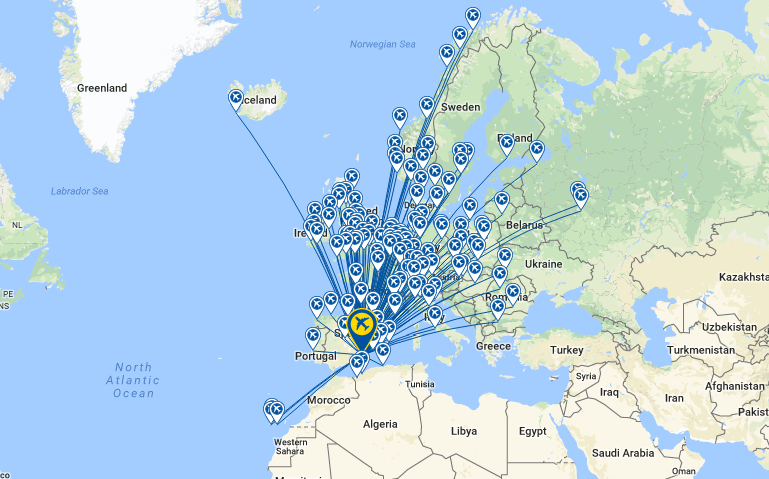 Alicante is an ideal place to enjoy the seaside in winter, thanks to its mild temperatures and nearly 3,000 hours of sunshine a year.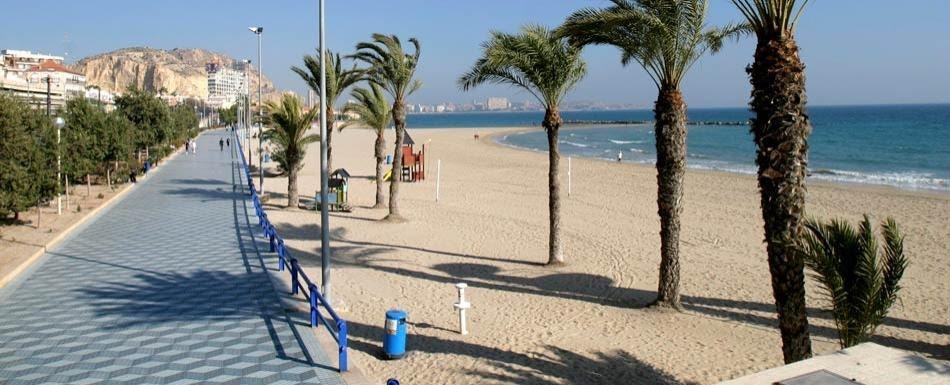 Ideas for making the most of a visit include indulging in excellent Alicantinian cuisine in its restaurants. The local cuisine is a shining example of the Mediterranean diet, and the perfect complement to your strolls around the marina or the historic quarter. Try some traditional rice and seafood dishes like paella, arroz con costra or arroz a banda, accompanied by wines with the Designation of Origin of Alicante, for example, and for dessert, the local specialties – ice cream or Alicante turrón during winter time…
The city is open to the sea, and its mild climate means you can enjoy being outdoors all year long. So we recommend strolling around the harbour area and visiting the characterful market stands set up on La Rambla on many afternoons, or spending a day shopping on and around Avenida Maisonnave. The city museums and theatres also offer a very attractive array of cultural activities.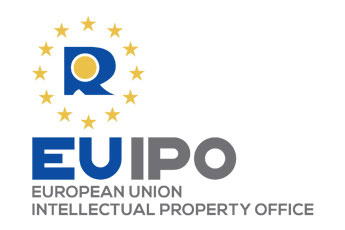 Alicante is also home to the EUIPO (the European Union Intellectual Property Office), the largest EU agency with headquarters out of the Brussels-Luxembourg area, which is responsible for the registration of the European Union trademarks and the registered Community designs. More than one thousand officials from all over Europe come to work and live to Alicante in search of professional development and enjoying the local climate.
Alicante has the softest winter in the peninsular Spain and that is why many people from northern Europe come here to establish their second residence or for holidays to enjoy the sun not only in summer.